Still haven't figured out what to give your main man to show your appreciation yet?  I got you!  Below is a list that may include the perfect gift idea.
Do-Dads
Who doesn't love a good do-dad that makes life a bit easier?  Personally, I went for the magnetic wristbands this year and can't wait to hand them out.
Sports Apparel
Golfballs.com is running a BOGO sale on select golf balls with a personalization promo
Academy and Dick's are running Father's Day Ads as well with a wider range of sports.
Subscription
Here is a recent article by Adam Bryan of 34 Best Subscription Boxes for Men if that is something in your budget.  It would be like the gift that keeps on giving.
Services
Maybe your husband works a lot or dad/grandpa is having trouble keeping up with the lawn. Finding a local lawn service and paying for a round or two of yard maintenance may be a great idea. Another service that the fellas are sure to appreciate is being treated to a haircut so head over to nice guy salon, such as Sports Clips, for a gift certificate.
Grooming Products
Let's be honest, we have all caught our man using at least one of our beauty products.  So let's stock them up with their own.  I recommend Duke Cannon.  Not only does my husband love them, but the proceeds go to our Veterans.  An added bonus is that the labels include some humorous descriptions that your guys are sure to appreciate.  Great news! Target is offering buy one get one 25% off now until 6/15.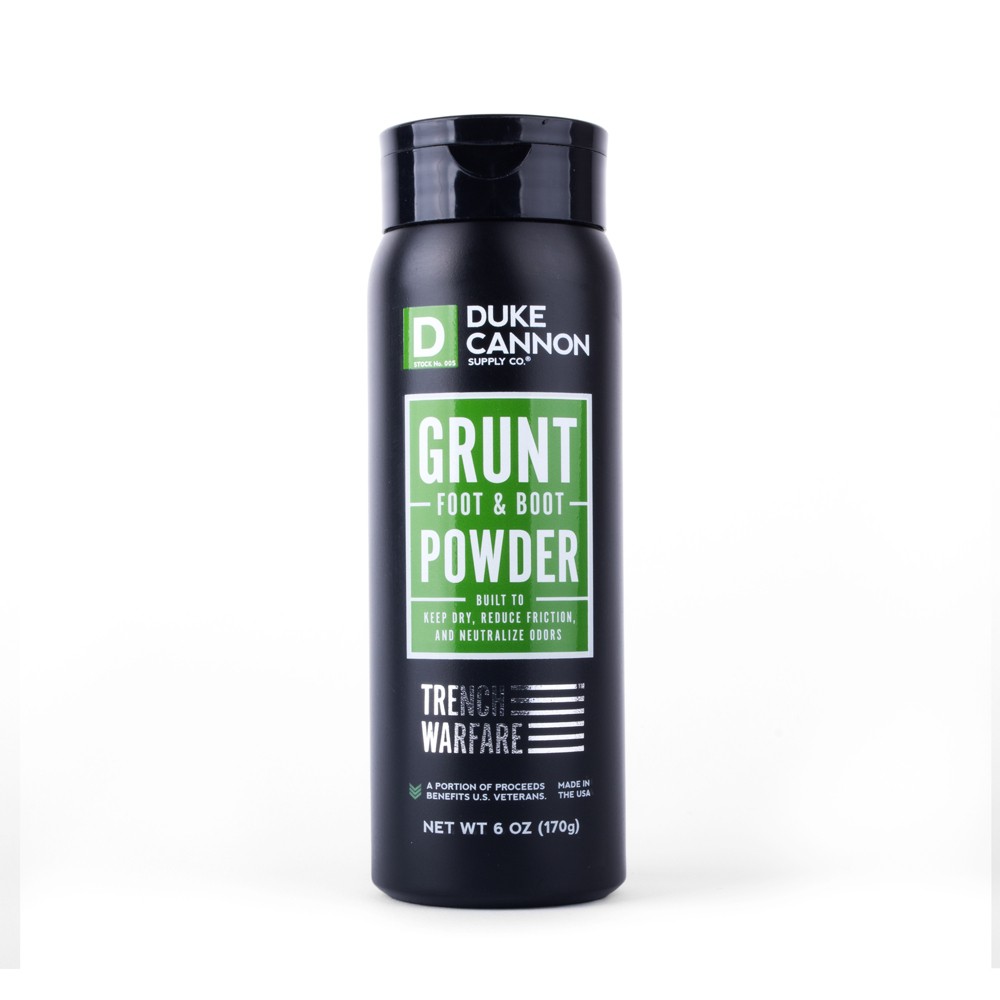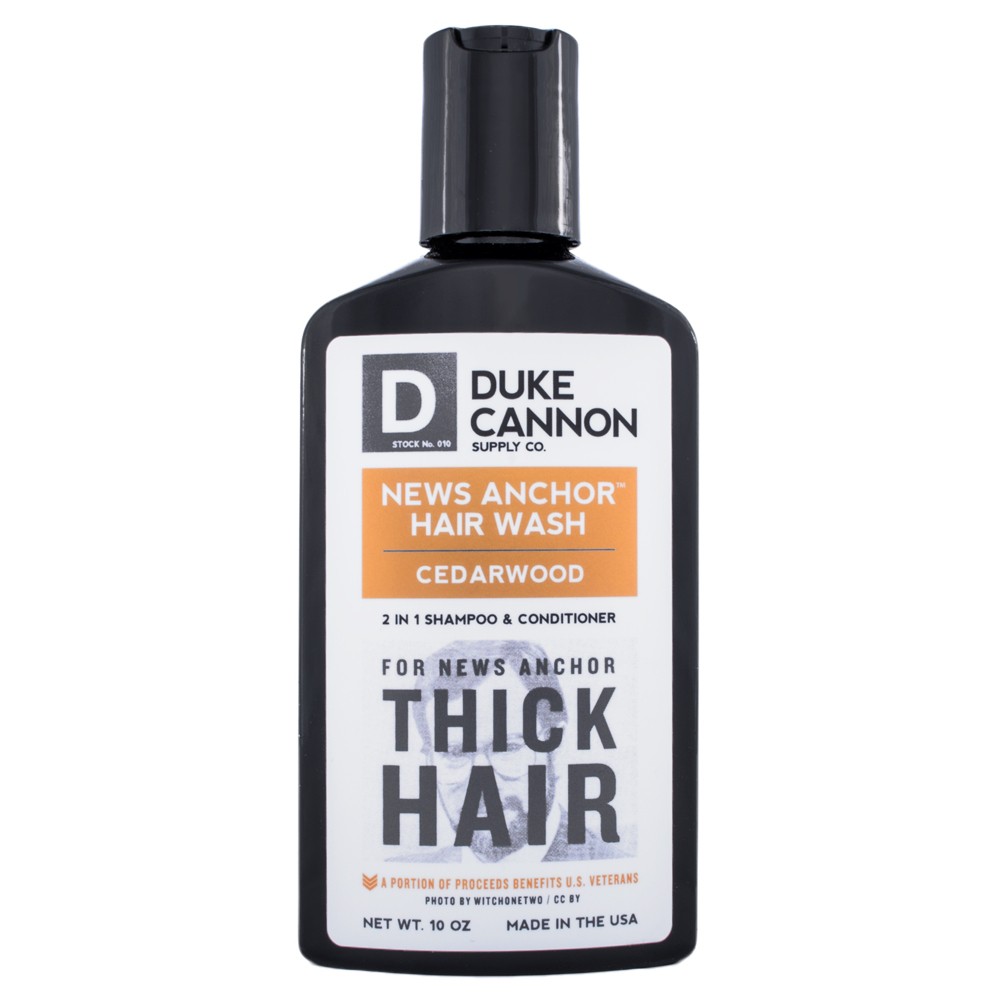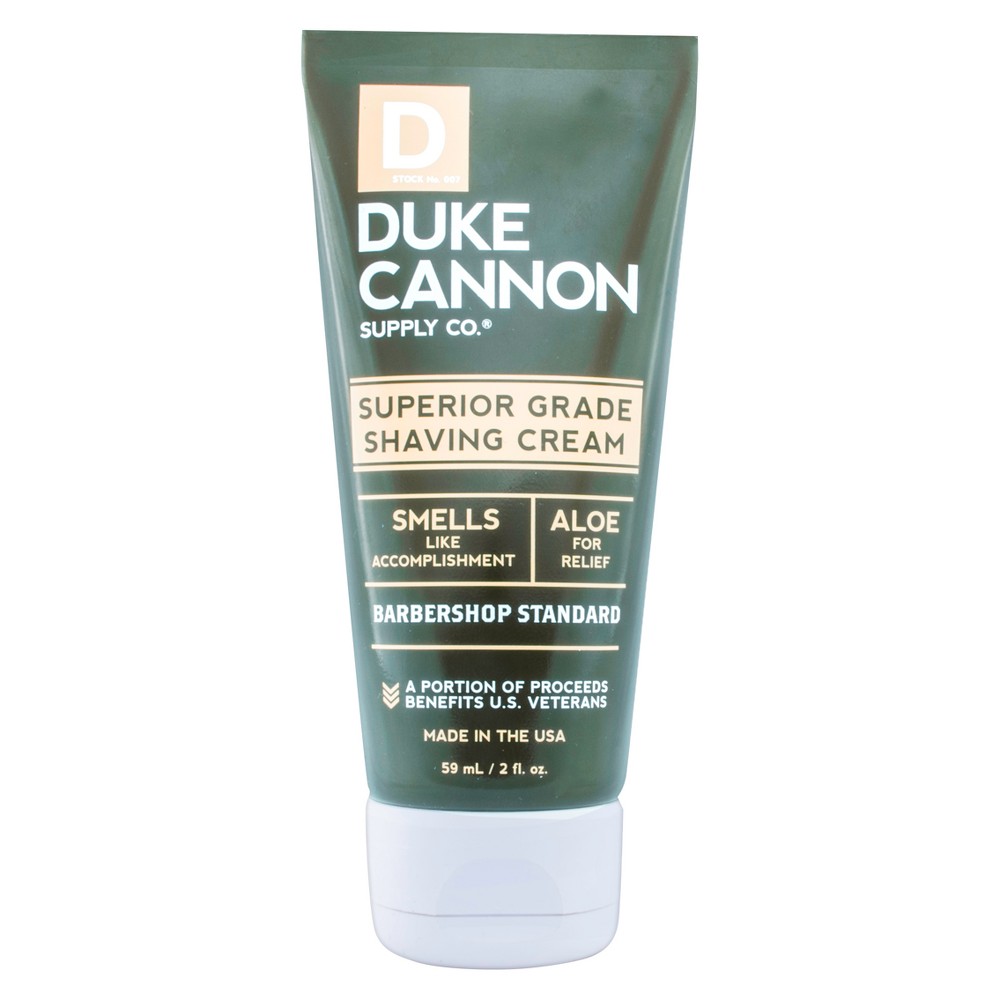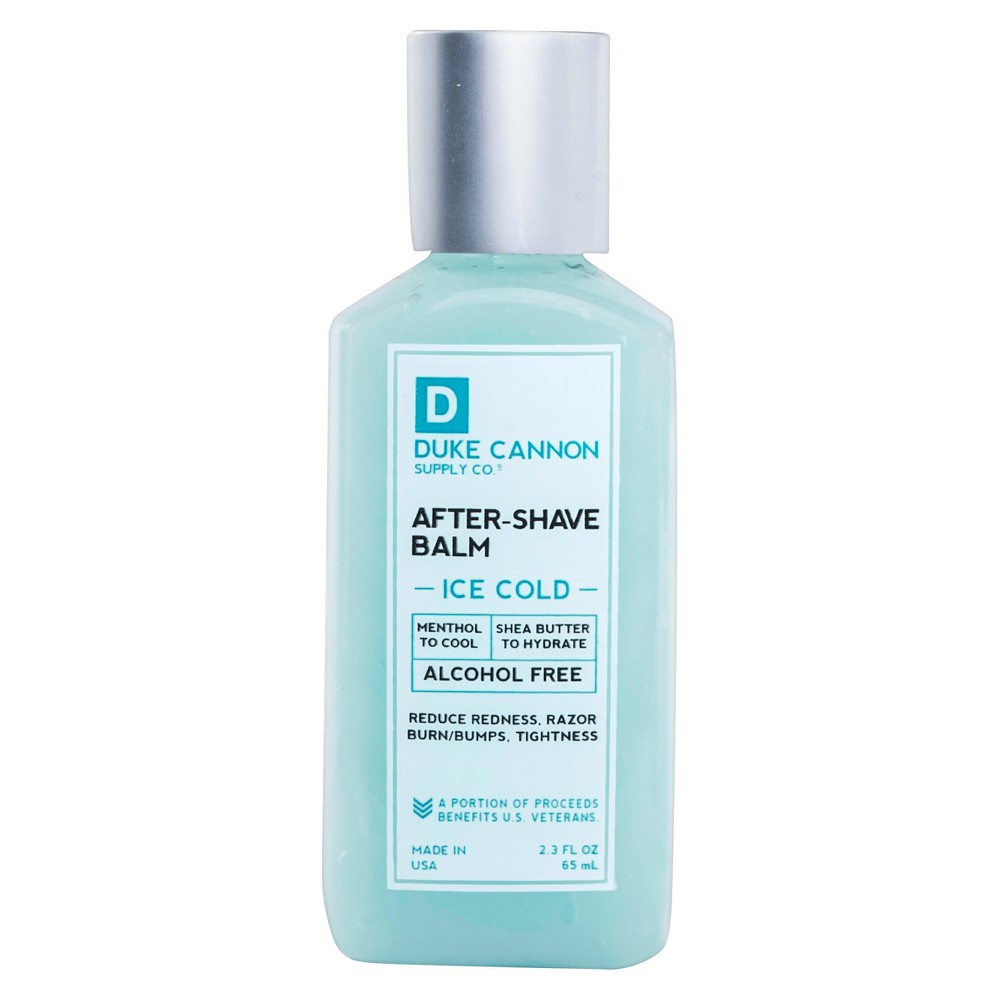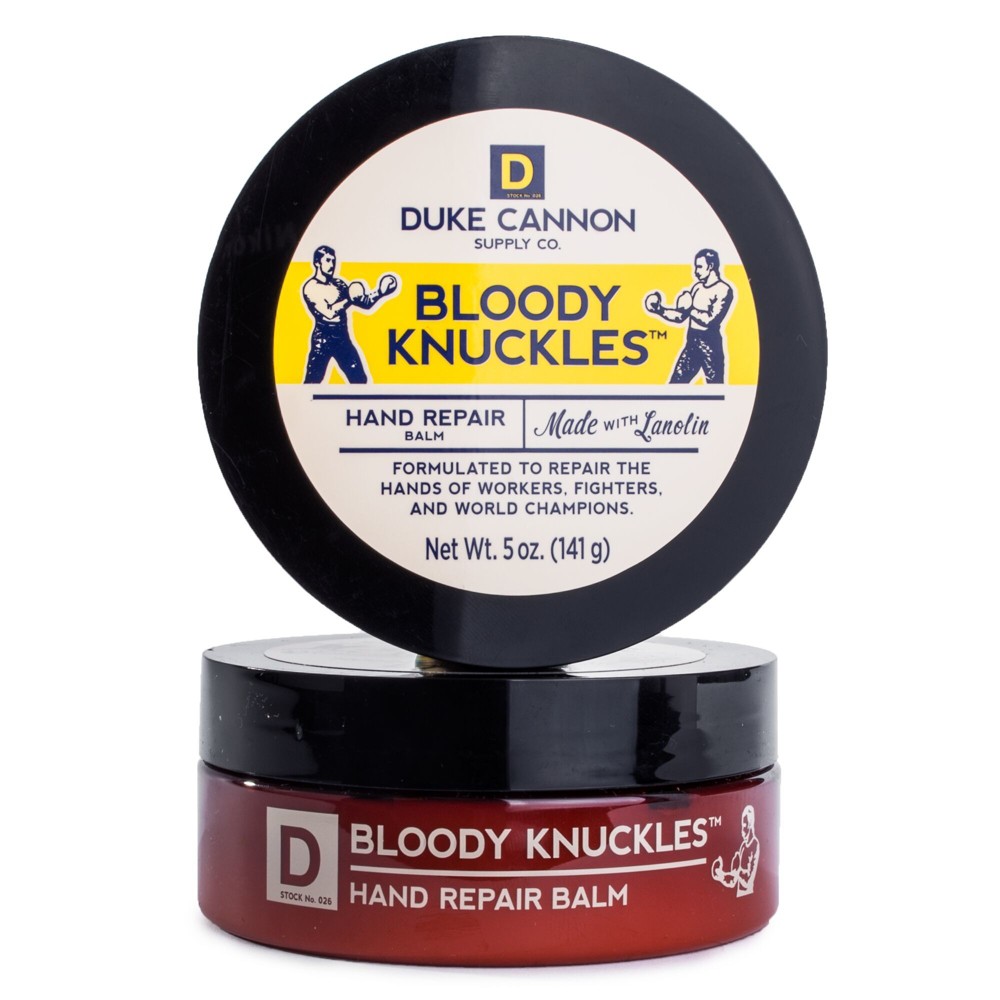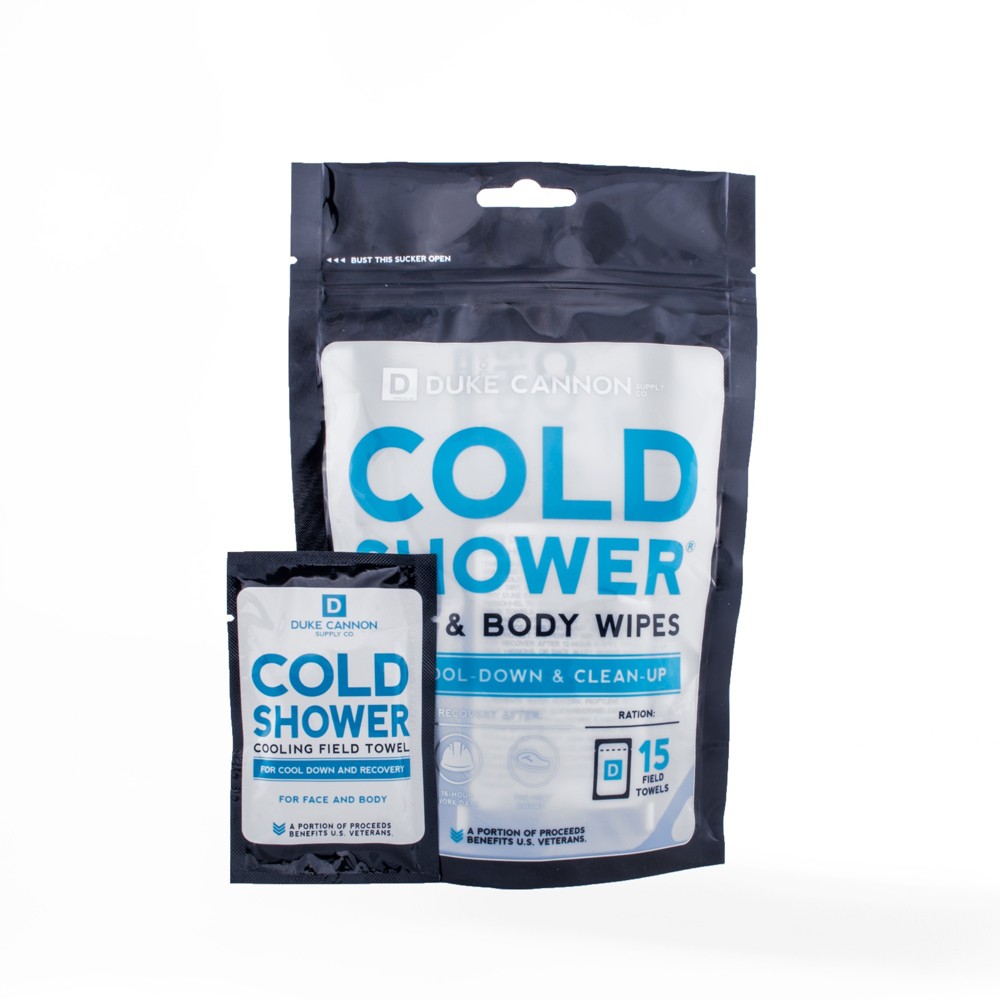 You may want to consider getting a Redcard for an extra 5% off everyday purchases,
free 2-day shipping (no minimum), and extended return policy.  They offer both debit and credit cards.  Combined with cartwheel deals, you can save so much!
Until next time…
Take care and Happy Father's Day to all of the amazing misters out there!